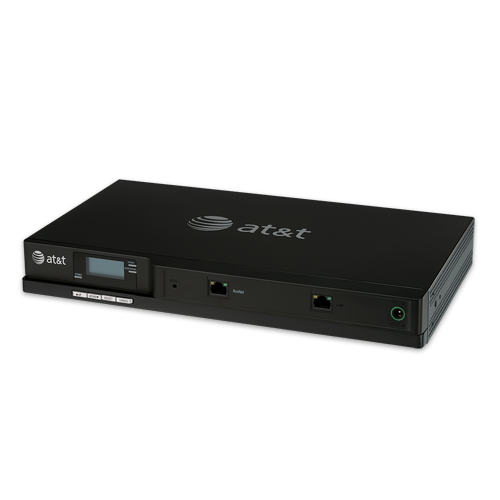 Synapse® SIP gateway
Component of Synapse business phone system. Customizable to support up to 100 users.
SB67070
The Synapse SB67070 SIP Gateway supports up to 16 simultaneous SIP sessions (calls) and can register with up to four different service providers at the same time. The SIP Gateway integrates seamlessly into existing Synapse systems using the SB67010 Analog PSTN Gateway and the SB67060 T1/PRI Gateway. Or, it can be used on its own, supporting external calling for up to 100 extensions. Synapse offers full control over how inbound calls are routed (with or without DID Numbers) and configurable dial string rules allow calls to be sent via the lowest-cost provider.
To Purchase Please Contact an SMB Partner in Your Area.
Interested in Selling SMB Products?
Highlighted Features
Supports primary rate interface trunking, allowing the use of higher trunking ratios and Direct Inward Dialing (DID) numbers. DID allows outside callers to reach individual extensions directly, without an automated attendant or the need to enter an extension number.
RFC 3261 Compliant
Rack-Mountable